Why Choose MAXUS for Fleets
Our track record of delivering complex fleets for diverse businesses speaks for itself. We're the first choice for any size of fleet and for any business that wants to make the green transition.
Whether it's two vehicles in your fleet or 50, MAXUS will deliver the space, payload, dependability and charge time you need, to keep your operations and customer service on track.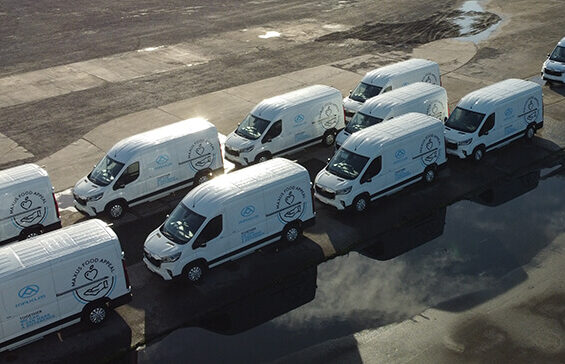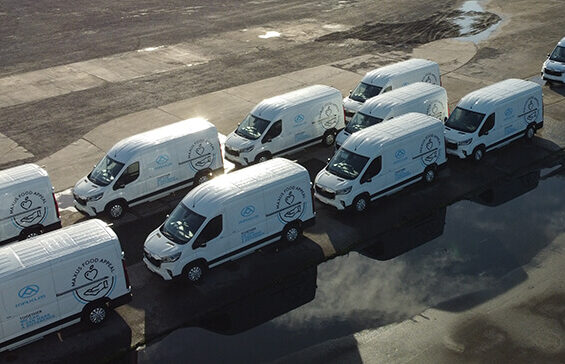 Our focus is making sure you eliminate downtime and achieve optimum fleet performance, through Intelligence Onboard, our national service and repairs network, and our service commitments.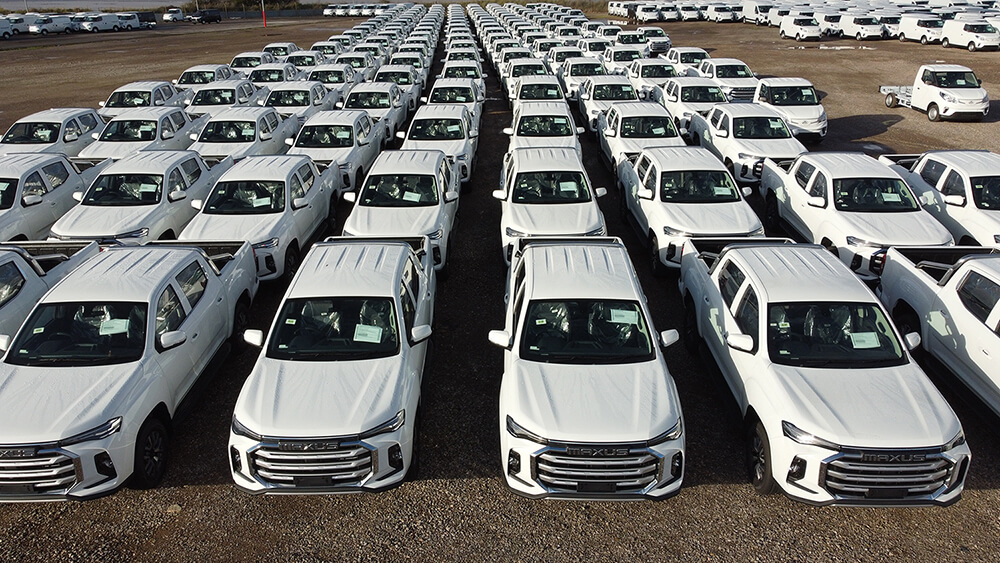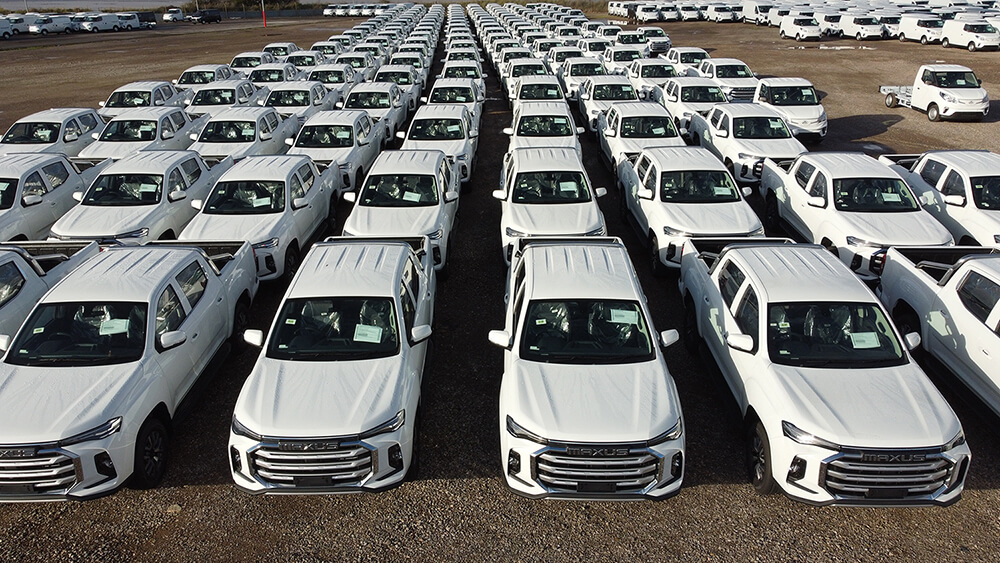 Features and Specifications of MAXUS EV Fleets
It provides live data from the vehicle including, location, speed, harsh events and driver behaviour information. But best of all, it provides all the EV data to make your transition to Electric Vehicles so much easier with live, state of charge, charging events and when it's on and off charge, which enables fleets to increase range, energy consumption in miles per kWh and how much energy is being added and where and at what price.
Combining all the data into simple reports will help fleets better understand how their EV's are being driven and help support them with the transition.
The system also shares fault codes with you to improve fleet performance and help keep the vehicle on the road for longer.
Intelligent data such as battery health, tyre wear usage and fault codes will also be shared with MAXUS to provide insights that can be use to improve products, ensuring that owning a MAXUS vehicle is a great experience.
Fleets working with MAXUS will be able to take full advantage of the MAXUS Intelligence Onboard solution which provides all the real-time data through Geotab software.
Key points are:
Live state of charge
Improve vehicle range
Charging data
Energy used & cost
Live vehicle tracking
Data report and more
Safety is paramount and MAXUS vehicles meet all European commercial vehicle collision design standards. Advanced driver assistance system as standard with the latest generation of ESP Electronic Stability Program, delivering comfort and peace of mind in any situation.
eDELIVER 3 and eDELIVER 9 Service: 24 months or 30,000 Kms (18,000 miles) thereafter. No-one is better placed than MAXUS to maintain, fit and repair your eDELIVER fast. MAXUS Dealers repair and maintenance and offer a full year's guarantee on Original MAXUS Parts. Subject to status, terms and conditions apply.
Benefits of Choosing MAXUS EV Fleets
Rest assured that should you ever need them we can provide roadside repairs or recover you to the nearest MAXUS Dealer or MAXUS EV Dealer. That's 24 hours a day, 365 days a year.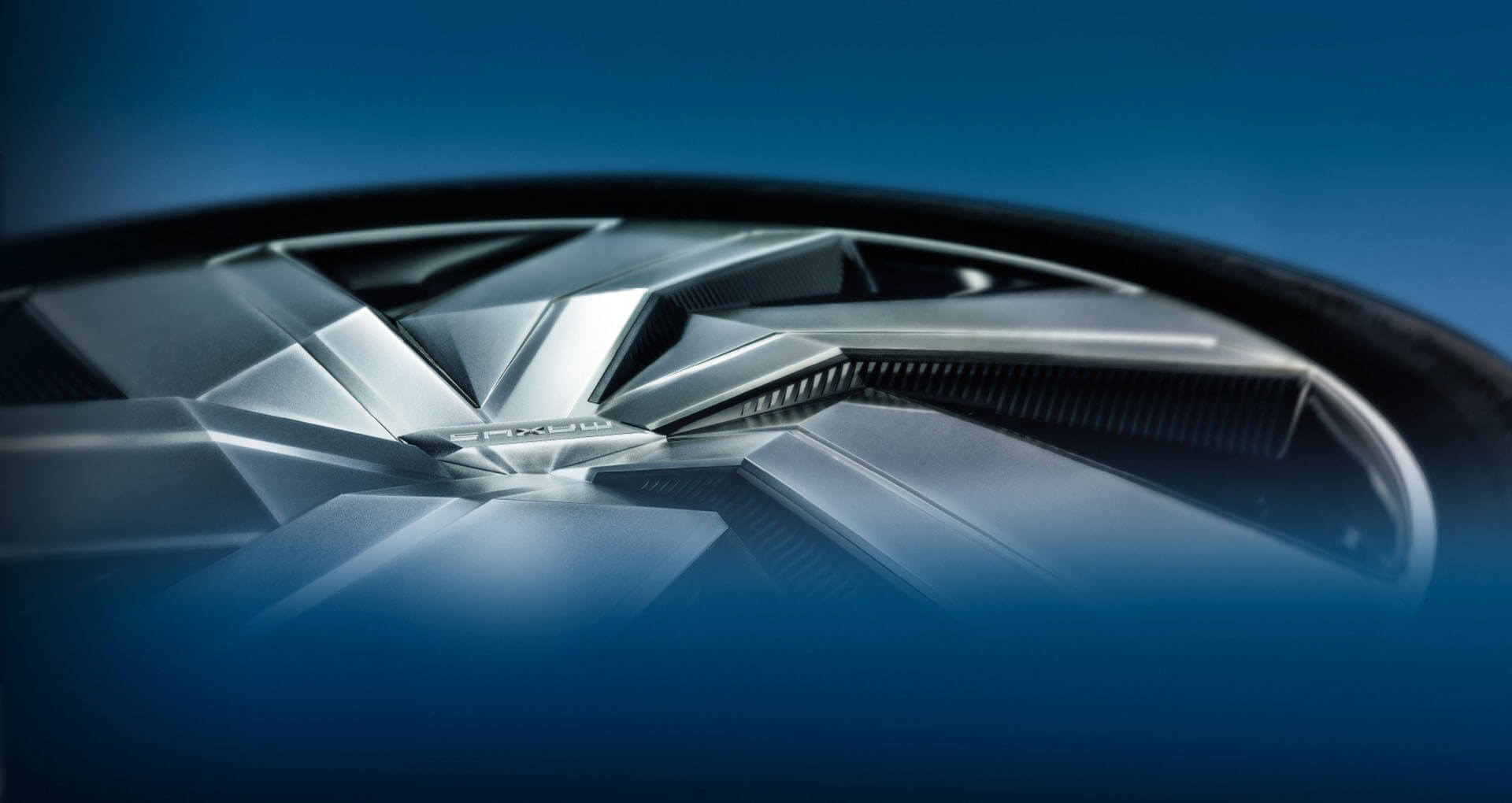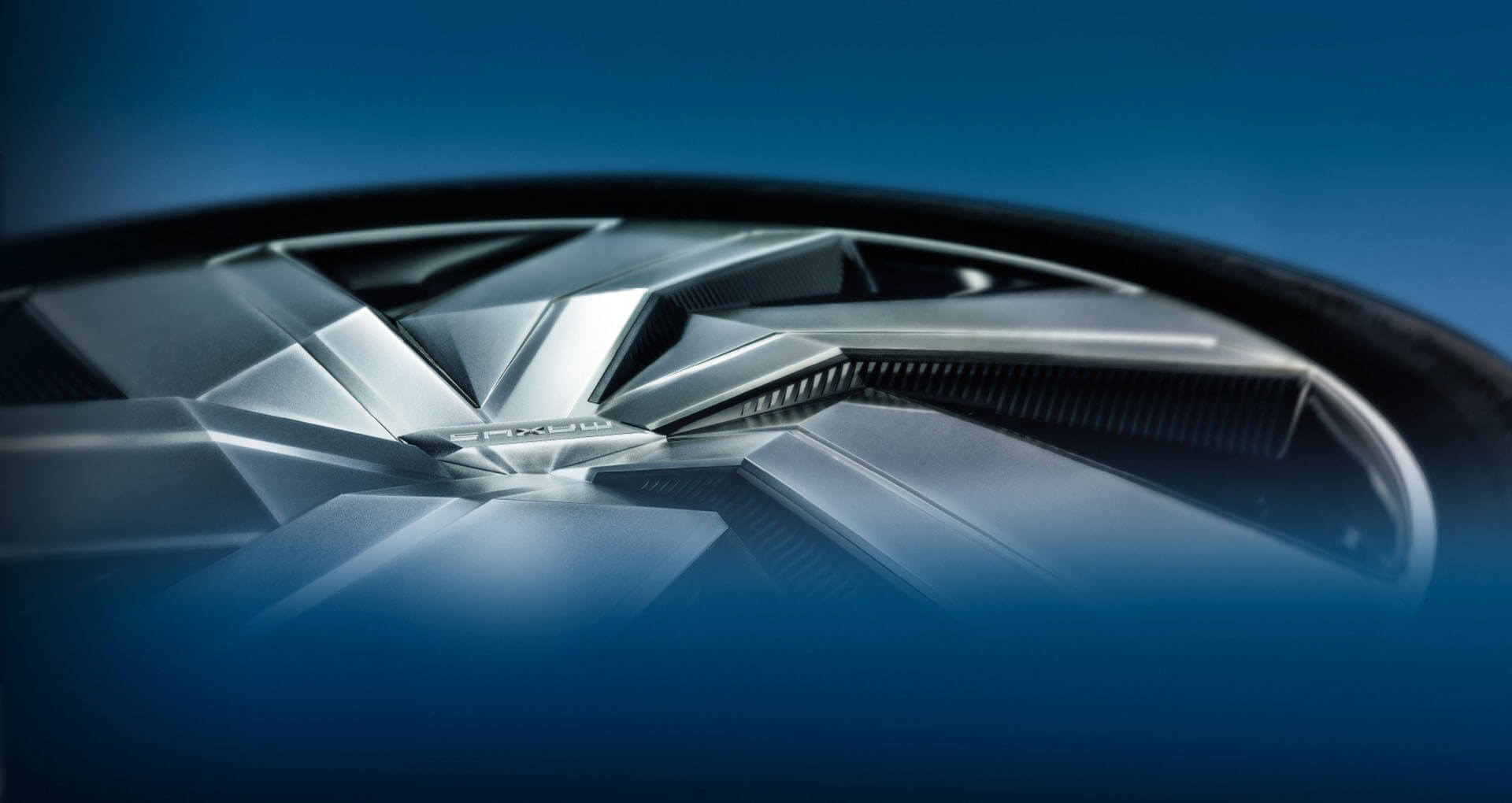 We understand the importance of having the right parts in the right place at the right time. With our growing distribution network, most Maxus parts ordered before 2pm can be delivered the next working day.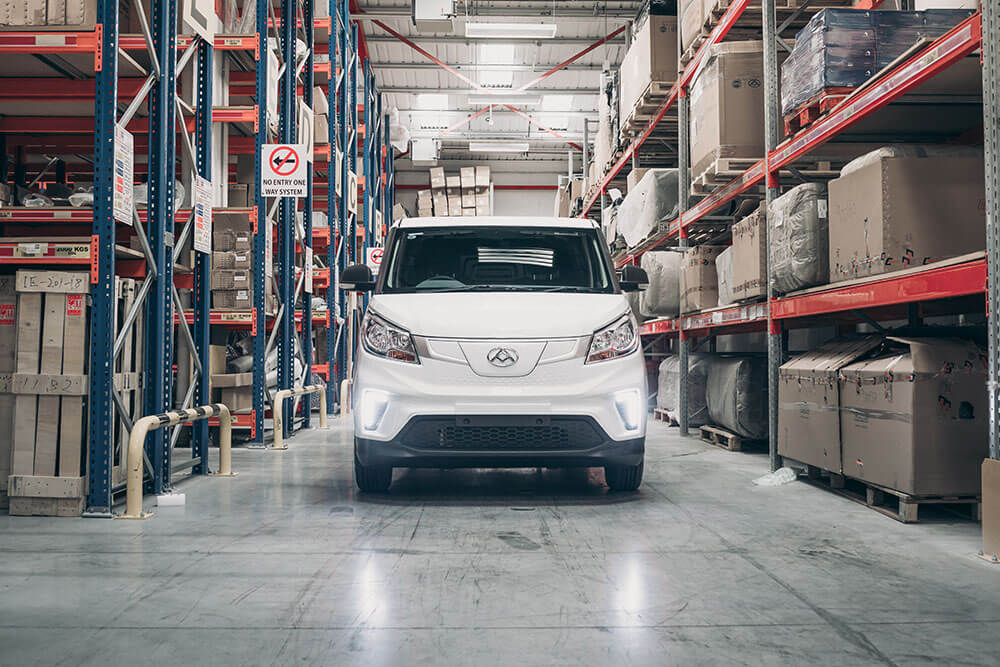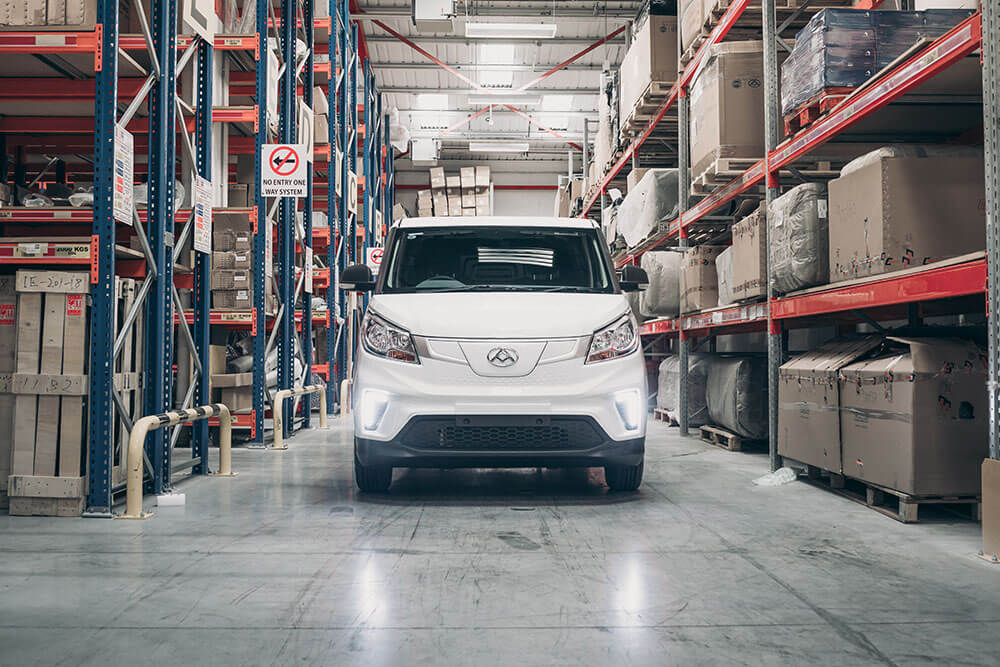 Our dedicated and experienced support team is committed to helping you get the information and service you need, promptly. Choose from several ways to get in touch.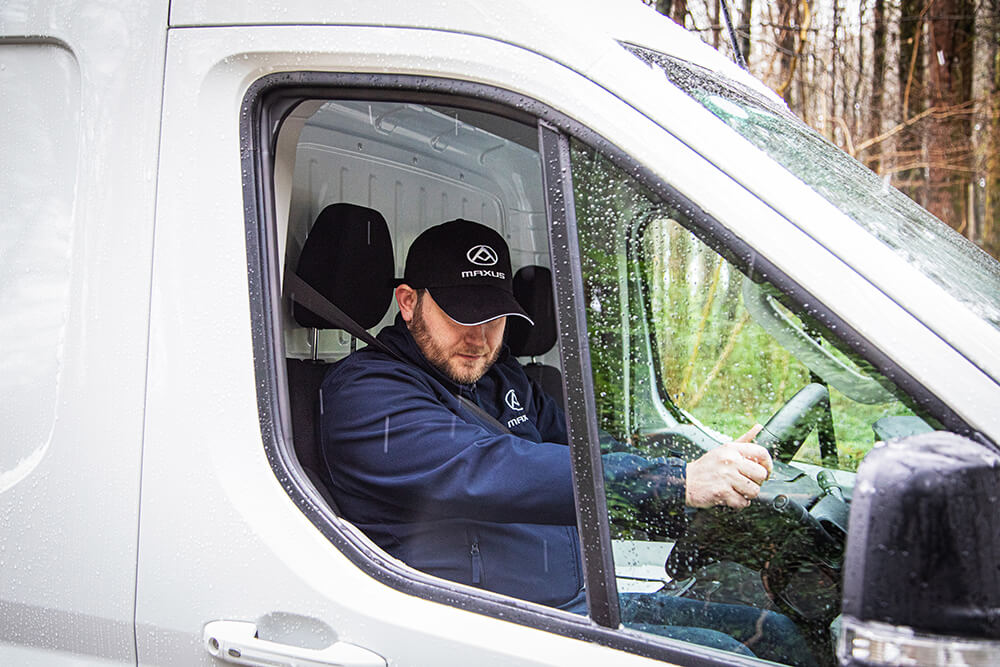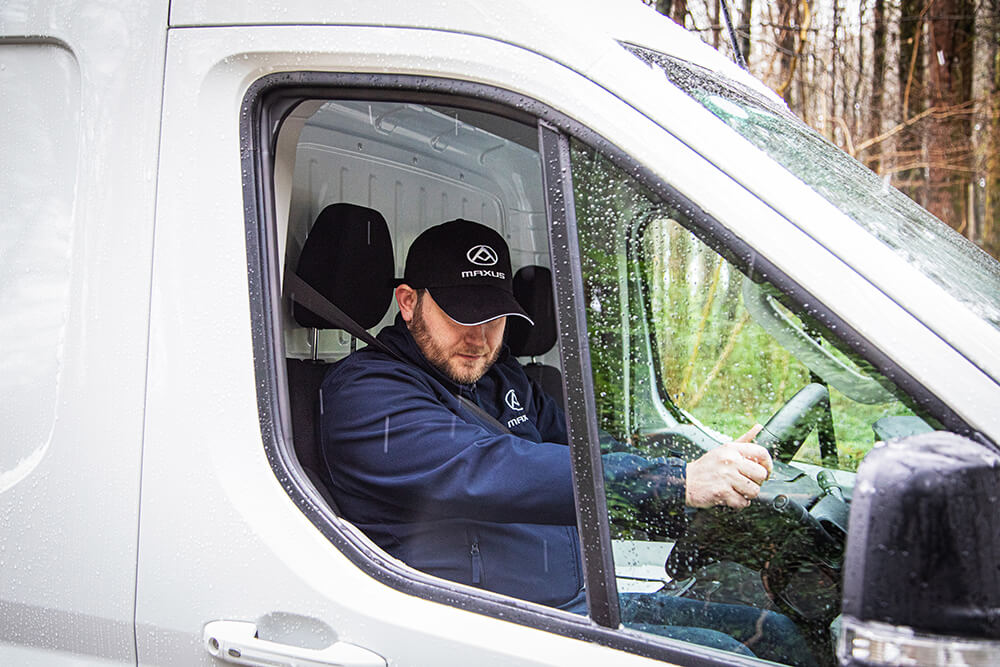 Learn more about the MAXUS EV range of commercial and passenger vehicles
from one of our 12 dealers across the Republic of Ireland.
Why MAXUS for fleet
We're the number one choice for fleet with our range of adaptable vehicles, flexible packages, green credentials and readily available service and parts.