Conversions
All MAXUS Deliver vehicles can be converted to meet your specific industry, cargo and passenger needs. Speak to one of our conversion specialists about your exact requirements.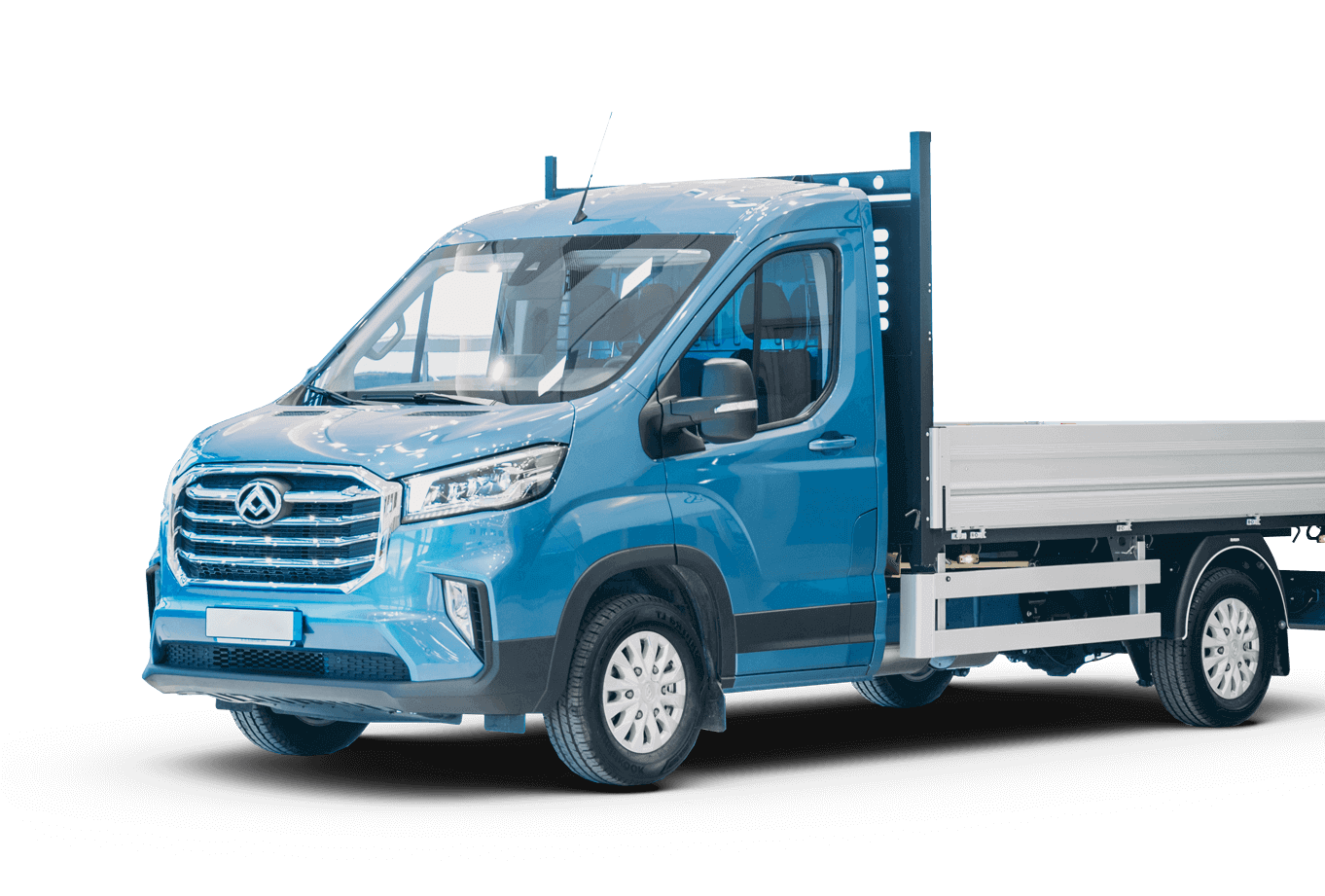 A MAXUS for every need
Whichever avenue you choose, MAXUS will work with you through the entire process, from design to delivery, letting you concentrate on more important business – your business.
Working with MAXUS offers you business the reassurance and guarantee that each and every step of the way you design needs will be dealt with by professionals in this field.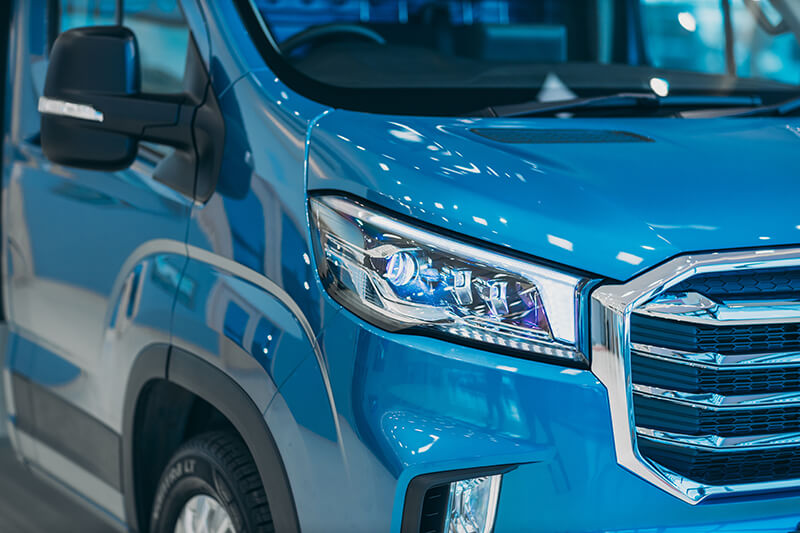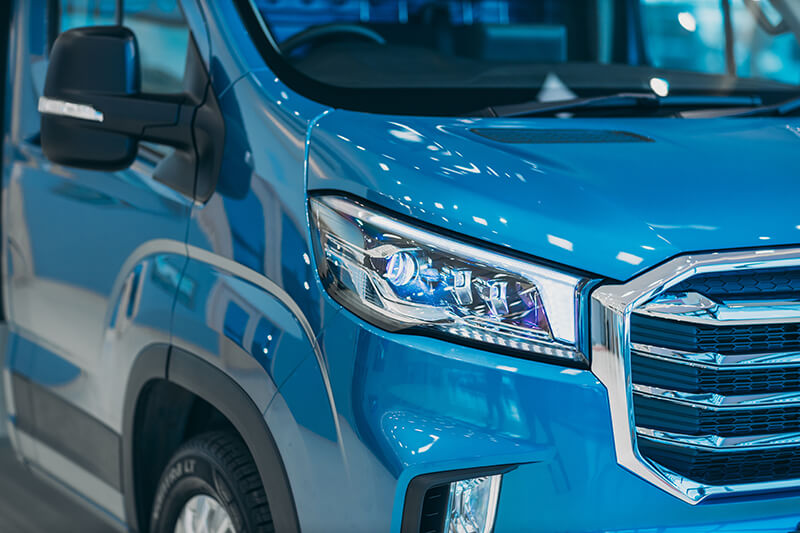 Specialist conversions can include dropsider and king tipper functionality, as well as sliding sides, chill boxes, open backs and extra high roofs. Wheelchair lifts can also be incorporated for welfare vehicles and ambulances.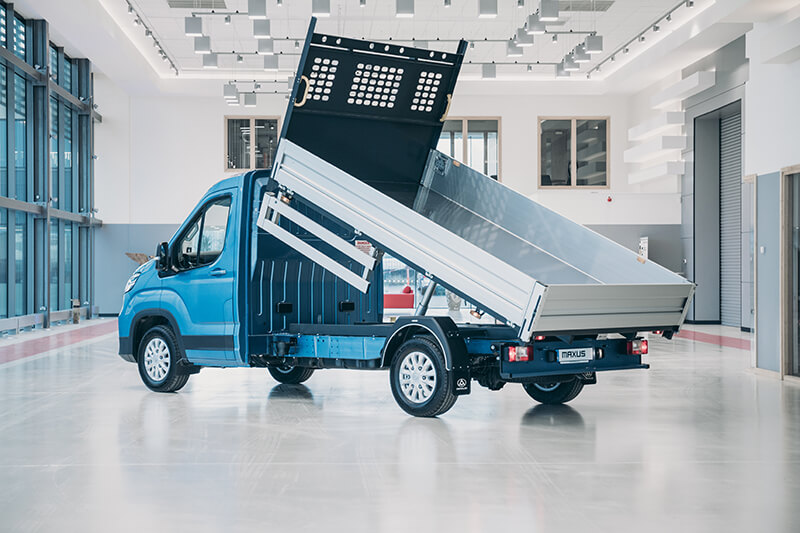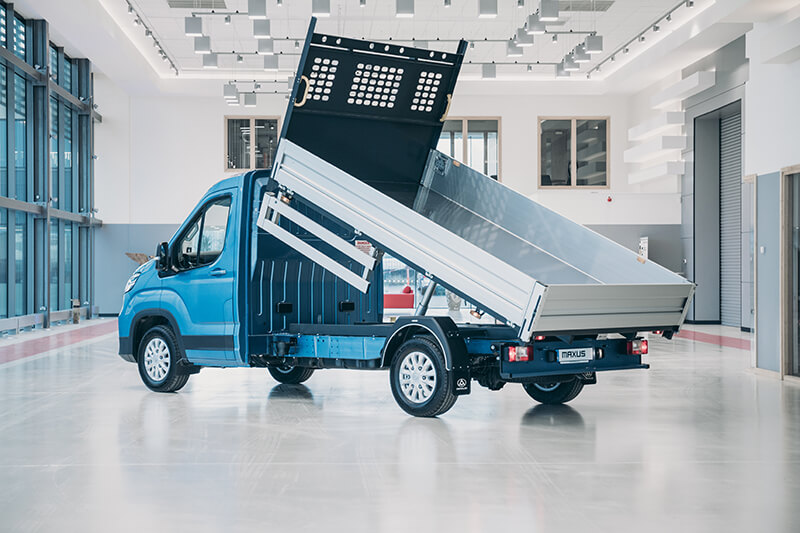 Speak to MAXUS direct, one of our nationwide dealers or an approved MAXUS vehicle converter, for clear guidance on the customisation process. We'll take you through it step by step, whether you simply need to brand your vehicle or have a more complex requirement.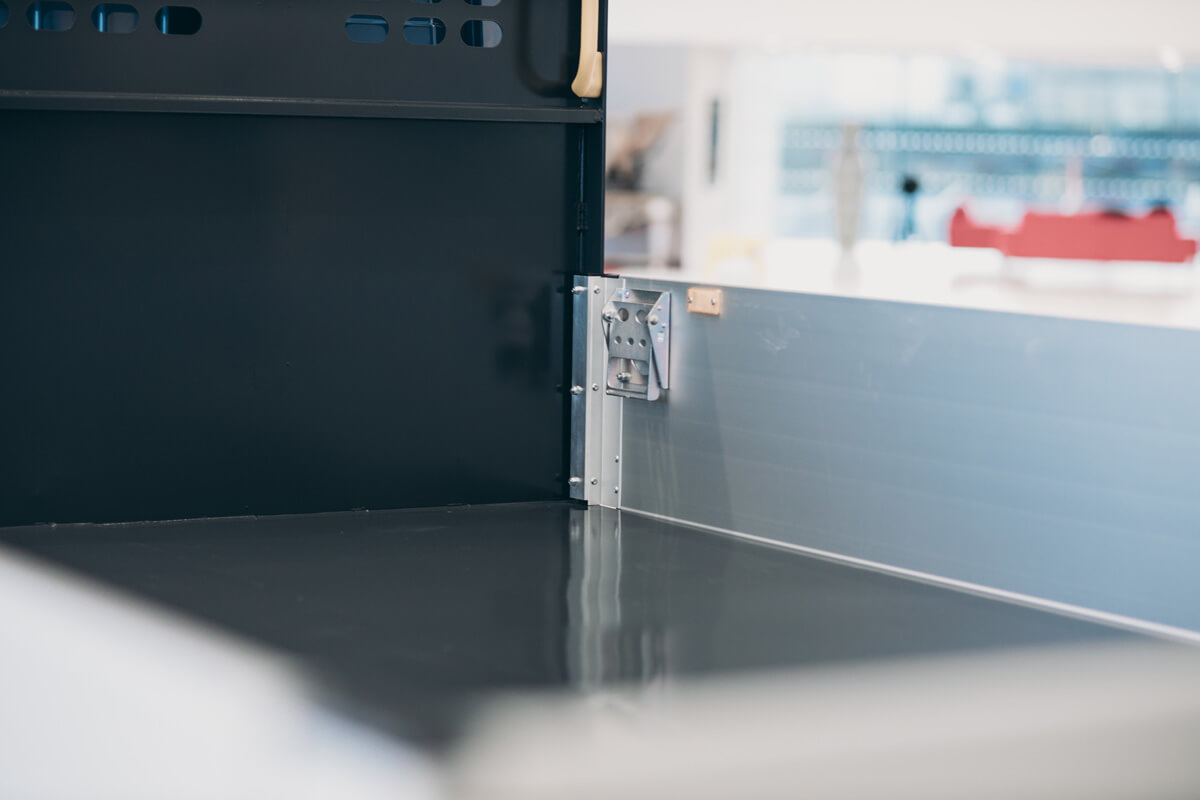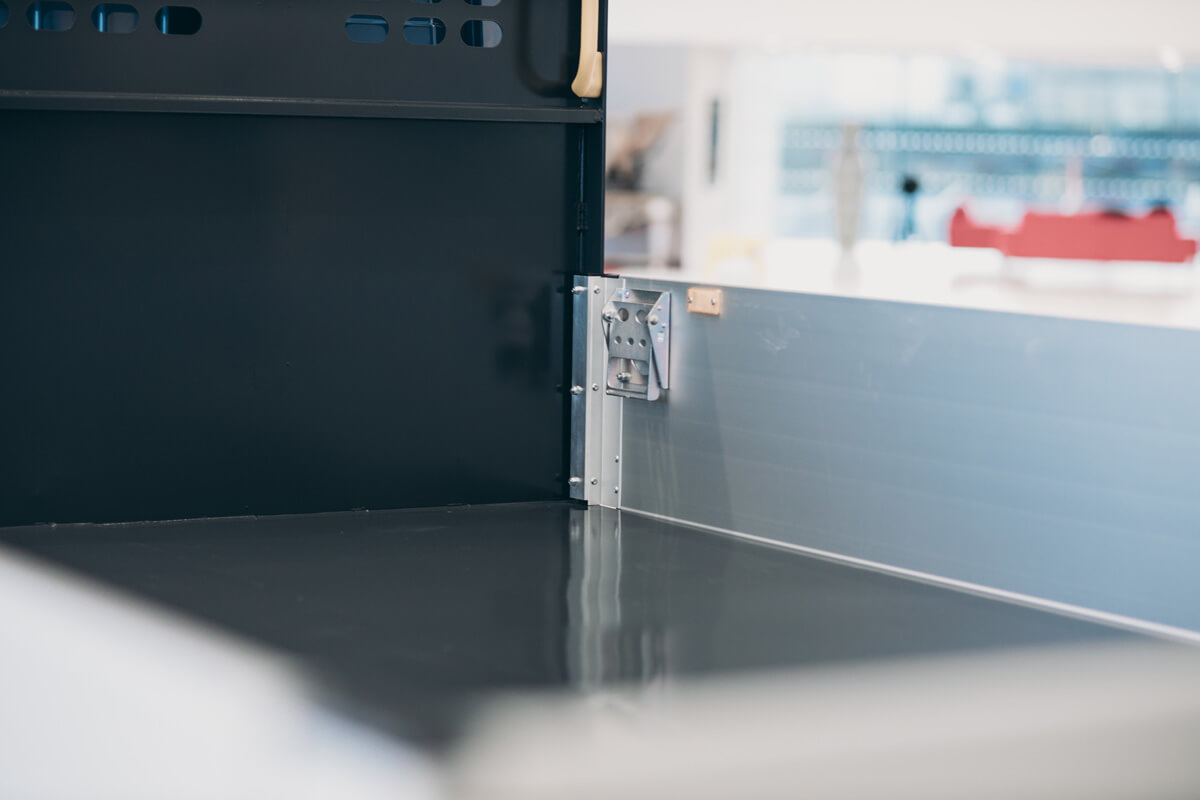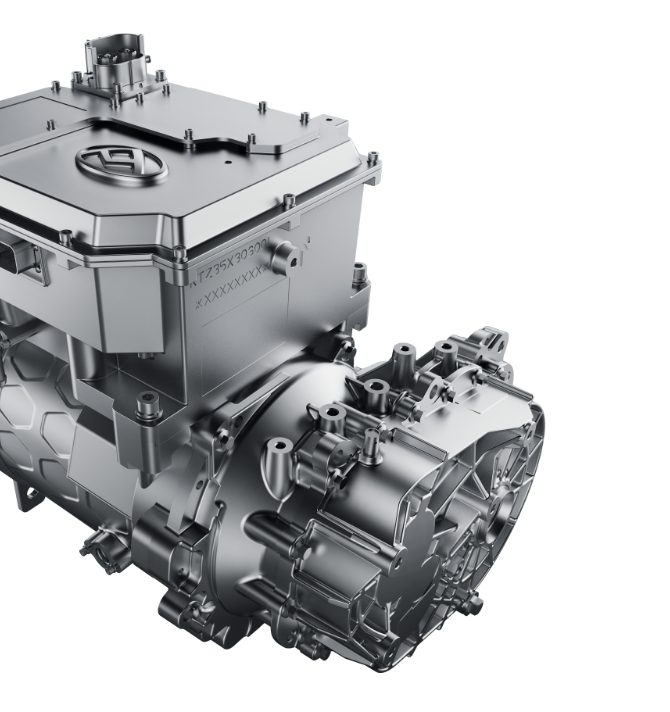 Forward-thinking
connectivity and engineering
The SAIC MAXUS Lighthouse Factory leads the development of our high-tech, high-performance vehicles, for a cleaner, more sustainable world.
Financing your Maxus
Use our finance calculator to understand the monthly payments for your vehicle based on your deposit. Or speak to your local Maxus dealer who can talk you through the range of financing options we offer: hire purchase, leasing and contract hire.
Learn more about the MAXUS EV range of commercial and passenger vehicles
from one of our 12 dealers across the Republic of Ireland.
Targeting Net Zero
Harris Group has a multi-faceted strategy to address resource and energy use in all areas of operation and is targeting Carbon Net Zero
by 2030.
National charging network
The Republic of Ireland has a fast expanding network of charging stations. Search below to find your nearest charging point.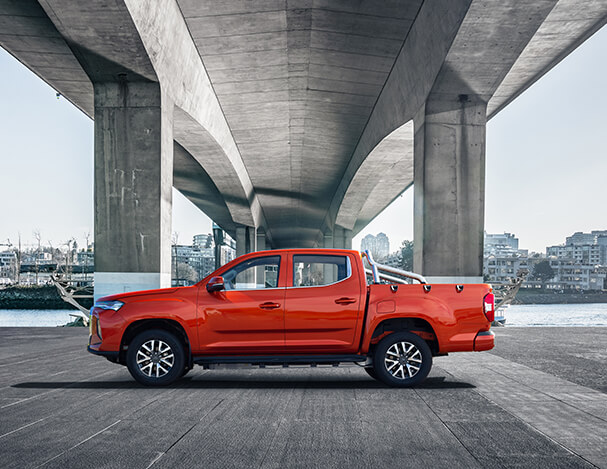 Guiding customers on their green transition
In partnership with our UK distributor the Harris Group, Saic Maxus is guiding of businesses of all sizes on their transition to EV trucks and electric vans. In 2021 over half of Maxus UK sales were electric vehicles.

Book your test drive today
Experience the MAXUS difference with Intelligence Onboard.